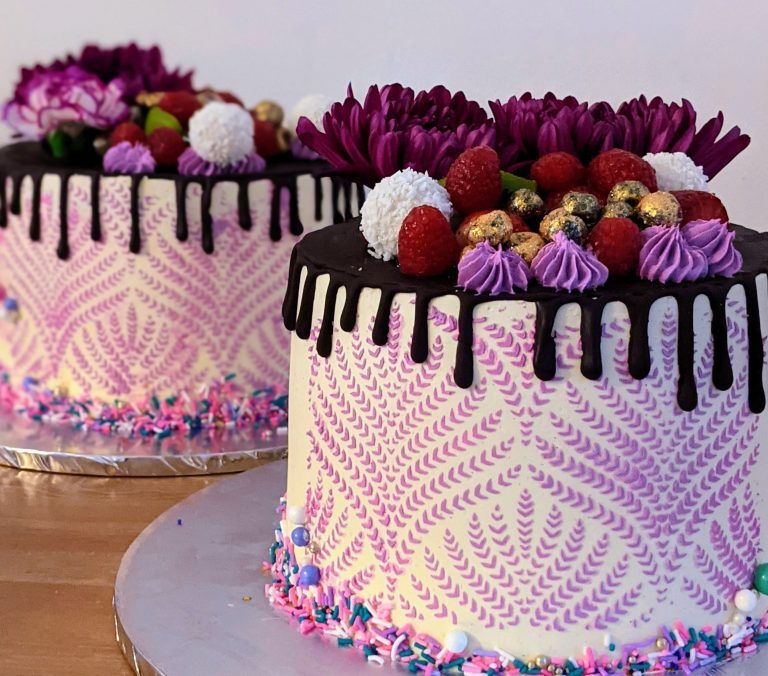 Celebration cakes for any Events in Tonbridge
If you are looking for a cake for the special occasion, have a look at the cakes in the gallery for inspiration.
It is difficult to give a fixed price for a cake as much depends on what is required. Please leave me an enquiry using the boxes below and I will get back to you as soon as I can.
Cakes in Veronika's Bakery can be ordered online, but delivered only in certain areas. We serve areas of Tonbridge, Royal Tunbridge Wells and Sevenoaks. If you have any special requirement, please give us a call upfront or to schedule local pickup. 
Information about delivery times
Your order can be delivered within certain time range. It is always best if you let us know about your preferred time.
For specialty cakes you need to make an order at least 2 days upfront. 
Enquiry form for special cakes